We have just entered the middle of the decade, 2015.
2014 has been a good year for this blog. So, instead of reviewing this year's events like I did last year, I'll review the Top 5 achievements in this blog (and outside this blog).
—————————————————————-
1. 30 Followers
This blog has recently reached 30 Followers. Since late last year, I've been slowly gaining followers. I'll be gaining more during the next days to come.
2. Retro Craze
The Retro 105.9 DJs recognized my blog about Retro's 1st few days on air, making this the 2nd most viewed post in my blog (1.3K views). I shared this to The Triggerman during the 2nd night of his program & he later discussed it. I wanna thank the Retro DJs for appreciating my blog.
3. MVP: Most Viewed Post
Joey Graceffa's Unknown Sexual Orientation is the most viewed, yet controversial, post in my blog (7K views). Unfortunately, the downside of this post is that a majority of the people commenting in it don't know how to respect my opinion. I have yet to make another post regarding about this to get this shit over with.
4. Day with Most Number of Views
Nov. 3, 2014, this blog has received 356 views from 266 readers, making it the day with the most number of views throughout its existence.
5. 100 Subscribers
My YouTube channel has reached 100 Subscribers earlier this year.
—————————————————————-
For me, this has been a good year for me, unlike last year. I had a lot of achievements, but I won't share them here for personal reasons. 7 years in existence, yet it has grown its popularity since last year.
Before I forget, The WordPress.com stats helper monkeys prepared a 2014 annual report for this blog.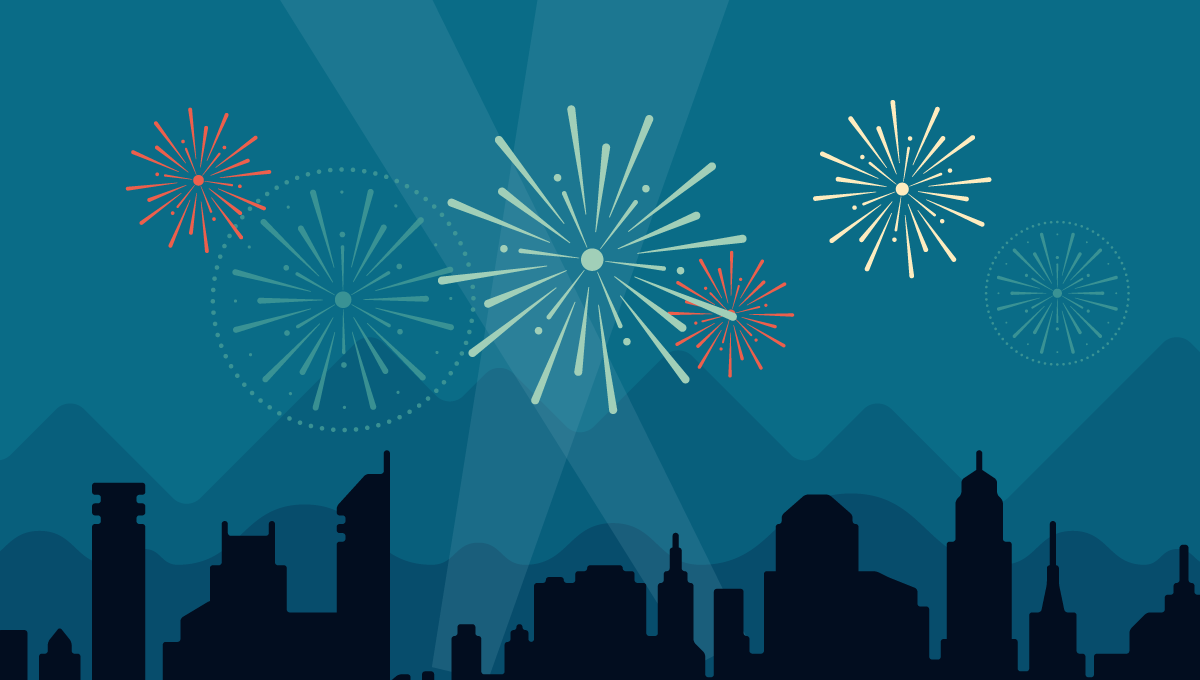 Click here to see the complete report.
Let's thank God for giving us another year to make things right. I hope you had a good start this 2015. HAPPY NEW YEAR!