We have just entered another leap year for this decade, 2016.
Since May last year, I had been inactive in this blog due to college commitments. This made 2015 a very busy year for me, especially during the 3rd Quarter. There were several (not consecutive) nights, wherein I never slept in favor of college stuff, notably a project. And I only got to have a very good sleep during term break.
New Year's Resolution is not a thing for me anymore. Why promise something for this year when you'll never stick to them in the long run? I'd rather go for a New Year's Wish, since I have a lot of things in which I want them to happen, like passing all the subjects.
Anyway, the WordPress.com stats helper monkeys prepared a 2015 annual report for this blog.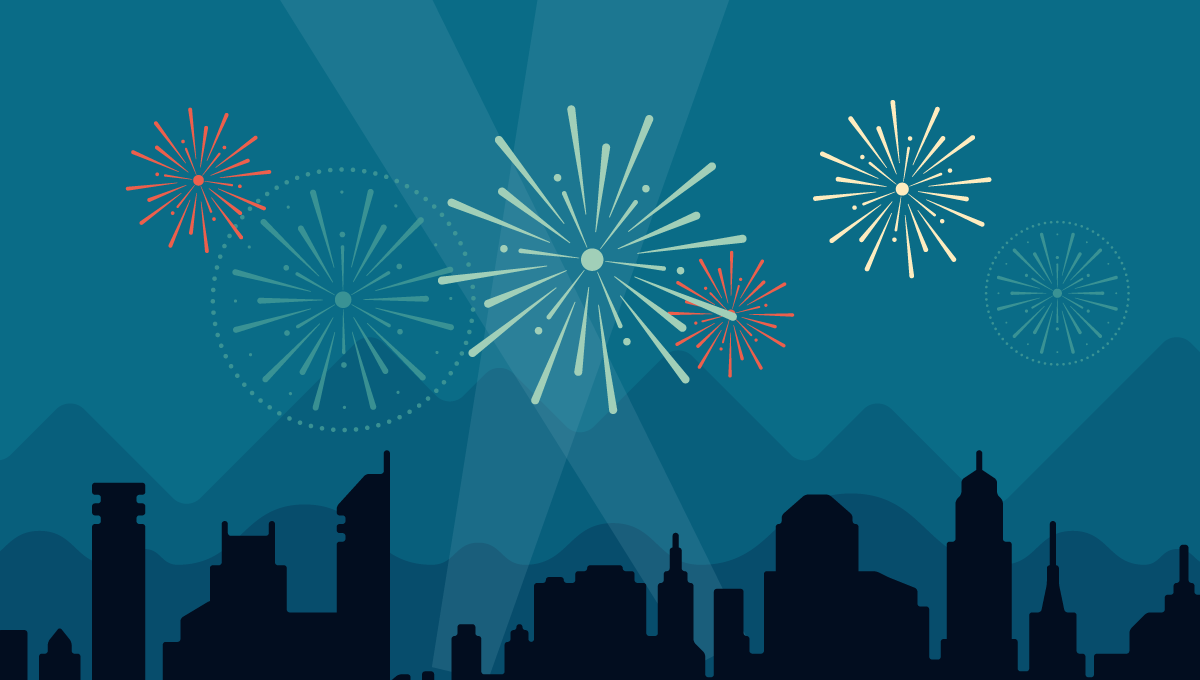 Click here to see the complete report.
2015 has been OK for me, but not as good as 2014. Let's wish for a good start this 2016 & hope that everything will be OK in the long run. HAPPY NEW YEAR!